With Braca my biggest dream came true! I always dreamt of having a JRT and he was really the first thing I bought with my first salary! I am so proud of him!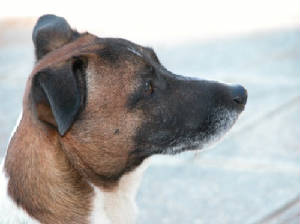 My handsome goodlooking...
Braca is the Latin word for pants, because it's just as if he's wearing a shirt and pants...